International Schools Award 2022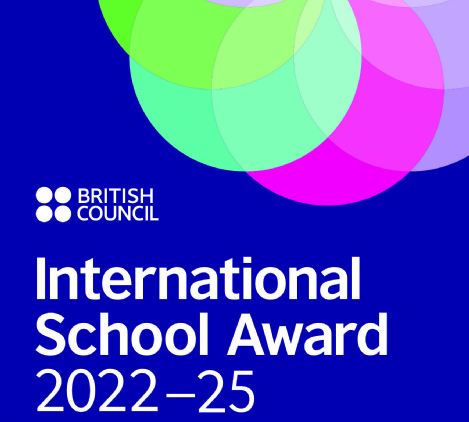 We have some exciting news to share with you all!
Burton Joyce Primary School has been awarded the British Council's prestigious International School Award (2022-2025) in recognition of our work to bring the world into the classroom. It is testament to our whole school commitment to embedding a rich and creative range of international work, and we are very proud of this achievement.
The International School Award celebrates the achievements of schools that do exceptional work in international education. Fostering an international dimension in the curriculum is at the heart of the British Council's work with schools, so that young people gain the cultural understanding and skills they need for life work in today's world.
Scott McDonald, Chief Executive of the British Council, said: 'The school has earned this prestigious award through its inspirational international work and links with schools abroad. The International School Award is a chance for schools to be recognised for their important work bringing the world into their classrooms. This is especially commendable when schools have been deeply affected by the global pandemic. The desire to build on their international work shines through, and it is with upmost pride that we celebrate their achievements. By embedding an international dimension in children's education, these schools are preparing their students for successful lives in the UK or further afield, empowering them to be global citizens, and are creating vital opportunities in an increasingly global economy.'
Well done Team Burton Joyce!