Please send your plastic bottle tops into School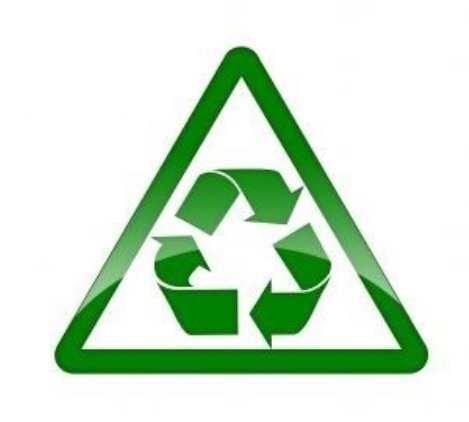 We are working with a local recycling broker called Flame UK to raise funds for Dove Cottage Day Hospice which have two centres; one in the Vale of Belvoir and one in Rutland https://www.dovecottage.org.
Currently plastic bottles tops from milk containers, drinks bottles etc. are not collected by local councils and are usually thrown into landfill. They can be recycled by private companies and dependent on the market value can be sold for around £300 per ton!
Please, please collect these and send them into school
Any plastic tops can be sent in from drinks bottles, cleaning products to coffee jar tops.
We have a collection box in the hall and one in reception, these will be emptied regularly and collected by Flame Uk who are also running a competition to see which school can collect the most.
Please share amongst Grandparents, friends, neighbours and everyone as we would like to raise as much money as possible for the hospice whilst stopping plastic going into landfill.
A huge thank you in anticipation and if you have any questions please email office@burtonjoyce.notts.sch.uk