Ofsted report - March 2019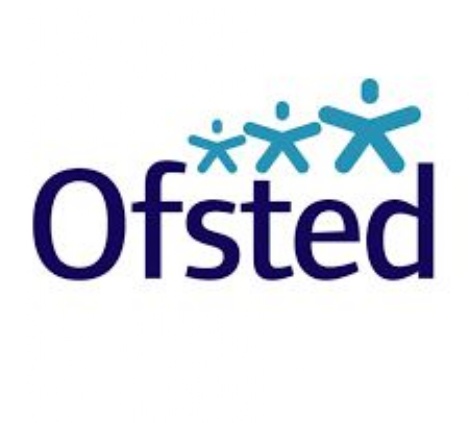 We are very pleased to share with you our latest Ofsted report following our recent inspection on Tuesday 12th March 2019.
Thank you to all the parents and everyone who contributed to the inspection and assisted the inspector throughout the day.
We hope you are as pleased with the outcome as we all are.
Kind regards
Jenny Cook